"The design of this memorial was influenced and inspired by the "Pennies Project," the Unknown Child sculpture and biography of Dietrich Bonhoeffer. All three of these focus on children, especially children in unfortunate circumstances and culture."
– Doug Thornton, architect/designer of the memorial
This memorial is intended as a remembrance of the 1.5 million innocent Jewish children, represented by the 1.5 million pennies, embodied by the sculpture and experienced in a contemplative walk back through time with the intention of understanding what happened so that it will never, ever be repeated in our society. Click here to read the memorial's design narrative.
ABOUT CIRCLE G RANCH
Circle G Ranch is a 231-acre tract, 163 acres of which were once owned by Elvis and Priscilla Presley, currently being developed into an exciting new entertainment destination in Mississippi.
Located just ten miles south of Graceland in Horn Lake, MS, Circle G Ranch is situated at the corner of Highway 301 and Goodman Road (Highway 302). The property is rich in historical features including the Honeymoon Cottage shared by Elvis and Priscilla after their Las Vegas wedding in 1967, the stables where they kept their horses, a 14-acre lake and a prominent 55-foot cross.
The Circle G Ranch developers have ambitious plans that preserve the site's historic features, embrace the local community and honors causes about which Elvis felt most passionately, such as veterans, children with special needs and other worthwhile causes.
Following restoration, the property will be a destination for guests from all over the world to explore the historical components as well as a place to enjoy music, equestrian activities, community events and more.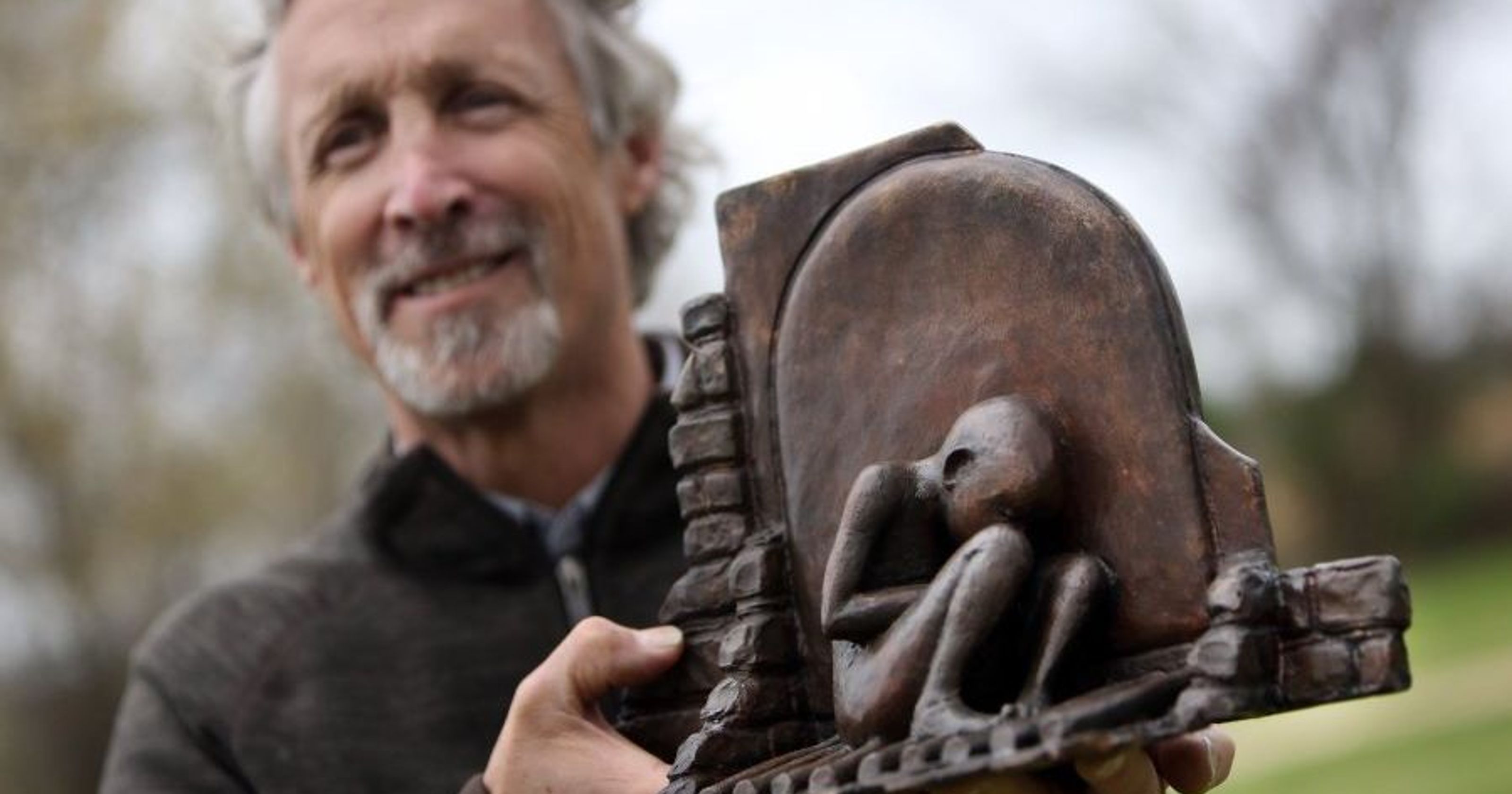 ABOUT THE ARTIST
Though not Jewish, Canadian sculptor Rick Wienecke found himself drawn to Israel in his personal search for God. Fascinated with the country's rise out of the ashes of the Holocaust, he became an Israeli citizen and spent 25 years creating Holocaust-related art, including The Fountain of Tears. See his work at castingseeds.com.
ABOUT THE ARCHITECT
Doug Thornton, AIA, LEED AP
Mississippi State University, School of Architecture, B/Arch, Magna Cum Laude, 1988
Architectural Licenses in Mississippi, Arkansas, Tennessee and New Jersey
Member of the U.S. Green Building Council (USGBC), Construction Specifications Institute (CSI), the American Institute of Architects (AIA) and the National Council of Architectural Registration Boards (NCARB)
Board Member of the Community Foundation of Northwest Mississippi, DeSoto Arts Council and AIA Mississippi Chapter